A Taste of Home 2013 Archives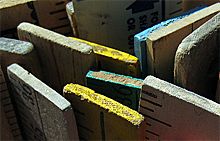 Ann Voskamp reminds women and their daughters about the dangers of comparison and how it belittles the work of God going on in each person we see.
11/08/2013 by Ann Voskamp
Rick Brown reminds us that we are called to challenge the status quo like Jesus did and turn our values, our world, upside down and bring the life of the Kingdom the way that God wants.
09/27/2013 by Rick Brown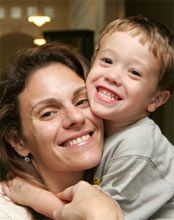 Ron Rose talks about his adopted granddaughter, Halle Grace, a Russian lifeguard and Halle's desire to hug and be hugged.
08/17/2013 by Ron Rose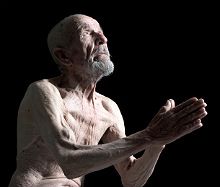 Brian McCutchen reminds us that mercy is active compassion that makes a difference in people's lives and not just a fleeting feeling about bad news.
07/18/2013 by Brian McCutchen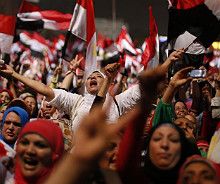 Phillip Morrison continues his encouraging words with an especially relevant piece on Egypt and going home.
07/11/2013 by Phillip Morrison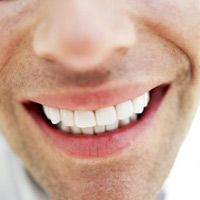 Greg Anderson shares the third in a series of articles from Interim Ministry Partners on greeting guests and welcoming others into our midst.
06/08/2013 by Greg Anderson
Phillip Morrison offers Encouraging Words about Mother's Day and the red or white flowers we wear in honor and to remember our mothers.
05/10/2013 by Phillip Morrison
Ron Rose talks about hearing God's call to go to Mongolia in three poofs.
04/16/2013 by Ron Rose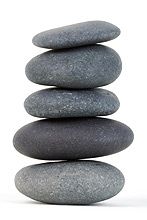 Phil Ware continues his series on The Story by looking at Peter's confession of Jesus and how Jesus takes flawed, broken, messed-up people and builds his church that is unstoppable.
03/17/2013 by Phil Ware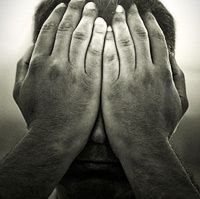 Tom Norvell uses Paul's words to the Corinthians to help us know that we can keep on the journey of faith and not lose heart.
02/26/2013 by Tom Norvell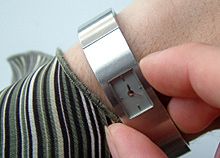 Tom Norvell challenges us a week into the New Year to get about doing the work of God because it is time!
01/08/2013 by Tom Norvell
For more 'A Taste of Home' articles visit the
archives
.
Article Categories
A Taste of Home Archives