Special Features 2017 Archives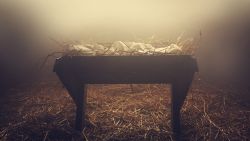 Max Lucado reminds us to make our heart a manger and every day Christmas.
12/25/2017 by Max Lucado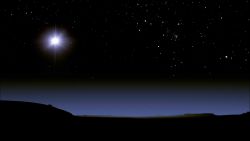 Jesus' birth stories from Matthew and Luke are shared in straight Scripture from The Voice Bible.
12/23/2017 by Scripture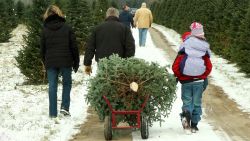 Max Lucado reminds us that just as we carefully pick out the perfect Christmas tree, God has carefully chosen and placed us.
12/16/2017 by Max Lucado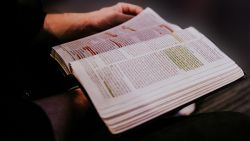 Tom Norvell shares an imaginary but important conversation between himself and God.
11/23/2017 by Tom Norvell
Tom Norvell reminds us of the needed virtue in today's harsh world.
09/21/2017 by Tom Norvell
Patrick Odum shares an insightful take on the target of Cubs' fans wrath for the past years for interfering with a foul ball trying to be caught by Moises Alou.
08/10/2017 by Patrick D. Odum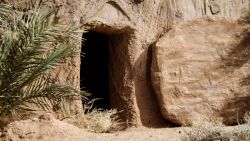 This is a harmonization of the accounts from the Gospels, Matthew, Mark, Luke, John, of the resurrection appearances of Jesus on the first day of his resurrection.
04/16/2017 by The Life & Teachings of Jesus of Nazareth
Byron Ware reminds us that even after a very hard year in 2016, we have good news to carry with us in 2017!
01/01/2017 by Byron Ware
For more 'Special Features' articles visit the
archives
.
Article Categories
Special Features Archives