---
...and hope does not disappoint us, because God's love has been poured into our hearts through the Holy Spirit that has been given to us (Romans 5:5 NRSV).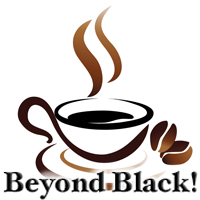 MO is at Black Rifle Coffee, Beyond Black is in the cup, silence is on the playlist, and our God is in the room and has placed hope on a buffet platter right here, right now.
"Don't call the doctor," she said. "I want to fall asleep peacefully, with your hand in mine."
And so, he did as she asked and told her about the past, how they met, their first kiss.
They didn't cry. They smiled as they looked into each other's faces and deep into one another's eyes, remembering the life they had shared, and were still sharing even now. Then, she said softly, "I love you forever!"
He repeated the same words back to her and gave her a soft kiss on the forehead, a kiss that was going to have to last a long time. Then, she closed her eyes and fell asleep peacefully with her hand in his."
She died, and he whispered, "See you later, my love."
That's hope!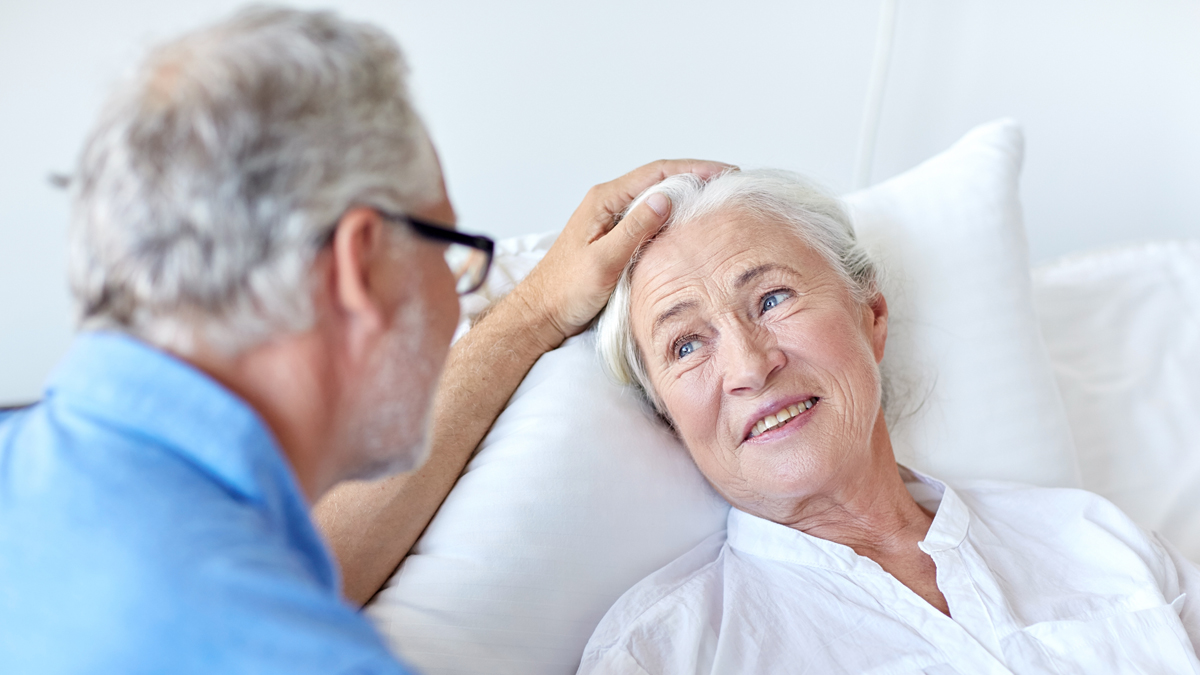 Hope is more than looking on the bright side — hoping for the best. And, hope is deeper and wider than a wish or desire.
Hope is living with the expectation that things will somehow get better... that life after death is real, that we will find good no matter what.
"Ah," I said to Steve, "but, it's not just optimism, it's more. It's usually more focused on something, like... 'I hope my friend in the hospital gets better,' >or 'I hope I get that job, or 'I hope I will see her again.'"
I love you forever!
Hayden hopes Brayston gets out of ICU alive. He asked people to pray about it. He talks to Brayston's nurse every day, and he talks to Brayston more than once a day. He is personally invested in Brayston's health, now and the future...
In Hayden's mind, Brayston is already walking out of the hospital celebrating life. To Hayden, that's truth... that's the kind of hope that defines faith.
Faith is living like hope has already happened.
He will see her again... His hope lives on... because of his faith in Jesus.
He sees her young and alive and wrapped in life... that makes him smile in the middle of death.
When people show us hope, confidence fills the room, God is there even when we can't see Him, and we know He knows our names and loves us. And, when we live like hope is real, well, it just makes smiles come alive.
Thank You that our hope is more than wishing; it is expecting and trusting because You know us and love us.
Thank you Abba... thank you!