---
Welcome! We're glad you joined us for ToGather. We are praying that our time in song, prayer, Communion, praise, and Scripture will bless you. No matter where you are, please know that God's people from all around the world are joining you in this time of special worship. (Find out more.)
---
---
Opening with Praise in Word and Song:
Our hope and strength are in God. Our faith is rooted in and built on the LORD's greatness. We begin ToGather by declaring what we believe, using the song "Because We Believe," led by the Zoe Group:
The Sons of Korah blessed us with Psalm 46. This psalm is our declaration of trust in God as our refuge, strength, and source of confidence, even in uncertain times:
God is our refuge and strength,
an ever-present help in trouble.
Therefore we will not fear, though the earth give way
and the mountains fall into the heart of the sea,
though its waters roar and foam
and the mountains quake with their surging.

...

The LORD Almighty is with us;
the God of Jacob is our fortress.
(Psalm 46:1-3, 7).
We have great confidence to face whatever life brings us because Jesus, our Messiah, and Savior, is the risen Lord. We can have hope for the future because of our eternal and faithful Father, the LORD God, even when everything we think is lasting crumbles into dust. Our emphasis in this week's ToGather is on the steadfastness, faithfulness, and loving-kindness of our God. Let's sing about God as our source of hope and strength, the maker of all things, and the giver of every good and perfect gift. We join Jesus Culture and Matt Brock as they lead us in the song, "I Lift My Eyes":
---
---
Focusing on the Scriptures:
Amy Grant's classic song, "El Shaddai," uses several Hebrew names for God to remind us that our Father in heaven stands by us with power and grace. The LORD is the holy and righteous God. He is constant in his righteous character, full of faithful loving-kindness, and continually demonstrating gracious compassion for all people. The story of Israel in the Scriptures is God's story of faithfulness to his people despite their failings. This story prepares us for Jesus' coming as Messiah and Savior. Let's sing this classic song, together, praising "God Almighty," the "God of the Mountains," for being our constant in every shifting moment of history:
Looking to God, El Shaddai, "God Almighty," the "God of the Mountains," is the emphasis of our Verse of the Day:
I lift up my eyes to the hills —
from where will my help come?
My help comes from the LORD,
who made heaven and earth.
(Psalm 121:1-2 NRSV)
---
El Shaddai (or just Shaddai) is one of the names of the God of Israel. Its original meaning is unclear. While normally translated in English as "The Almighty," El Shaddai sometimes meant "god of the mountains," as a borrowed term from Mesopotamian cultures. This meaning for El Shaddai could also come from the Israelite camp's stay at biblical Mount Sinai, where God gave Moses the Ten Commandments. In Exodus 6:3, El Shaddai is identified explicitly with Yahweh, the God of Abraham. (See El Shaddai in Wikipedia.)
---
Our help comes from God, not from a place or a potion or a perfectly worded prayer. God is our Abba Father who loves us and wants us to approach him for help even though he already knows what we need (Matthew 6:5-8; Romans 8:14-17, 26-27). We call on God as the Almighty, El Shaddai, God of the mountains. When we look to the mountains for help, our help comes from God — not from the power or majesty of nature but from the Creator of these beautiful and astounding works of creation. Let's join Phil as he shares a message of hope and confidence from Psalm 121 NRSV:
Israel often depended on the mountains that surrounded Jerusalem to protect the holy city. However, they could not trust their strategic location or the mountains surrounding them to be their source of strength. Only El Shaddai, God Almighty, God of the mountains, could protect them. Let's sing this truth in the song "Surround Us, Lord" led by the Zoe Group:
---
---
Sharing The Supper:
God is our refuge, strength, and source of confidence in uncertain times.
As we think about God's presence surrounding us, there is no greater way to experience the Almighty's surrounding presence than joining him at Jesus' Table of grace. This assurance prepares us to fight our life's battles, knowing Jesus has already won our victory. Let's prepare for sharing the Supper by singing the song, "Surrounded (Fight My Battles)," led by Upperroom:
Doug Peters shares a beautiful reflection on what Communion means to us as children God. We don't have to be fearful, because the Almighty God is with us. We can be confident because our God Almighty is also our Abba Father:
---
---
Closing with Praise and Prayer:
The gospel song "Thank You for Being God," led by Travis Greene, is our reminder that we can turn our hearts to God and confess his greatness:
You're too big for error.
You're too wise for mistakes.
You are a mighty God
Perfect in all your ways.
We close ToGather with Paul's prayer for Christians in Ephesus. As we pray these words, let's realize that this is also the great apostle's prayer for us:
For this reason I kneel before the Father, from whom every family in heaven and on earth derives its name. I pray that out of his glorious riches he may strengthen you with power through his Spirit in your inner being, so that Christ may dwell in your hearts through faith. And I pray that you, being rooted and established in love, may have power, together with all the Lord's holy people, to grasp how wide and long and high and deep is the love of Christ, and to know this love that surpasses knowledge — that you may be filled to the measure of all the fullness of God. [In the name of Jesus, we pray that Paul's prayer is true of us. Amen.] (Ephesians 3:14-19)
May the presence of God be experienced and confirmed in each of our lives this week!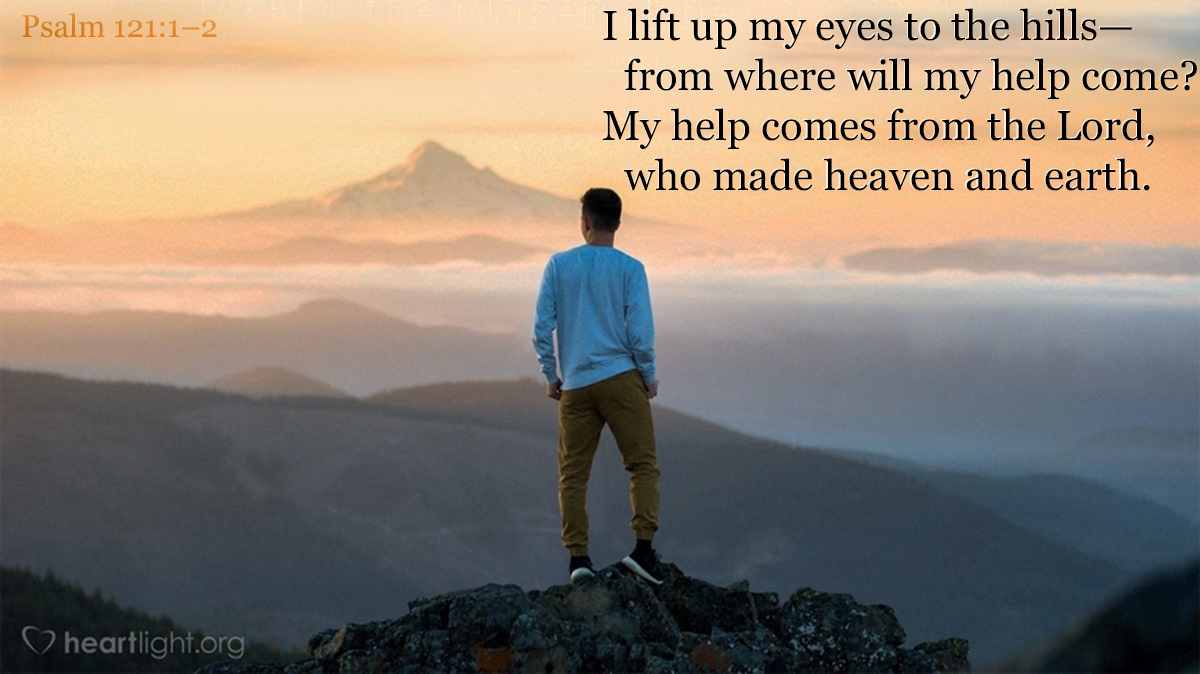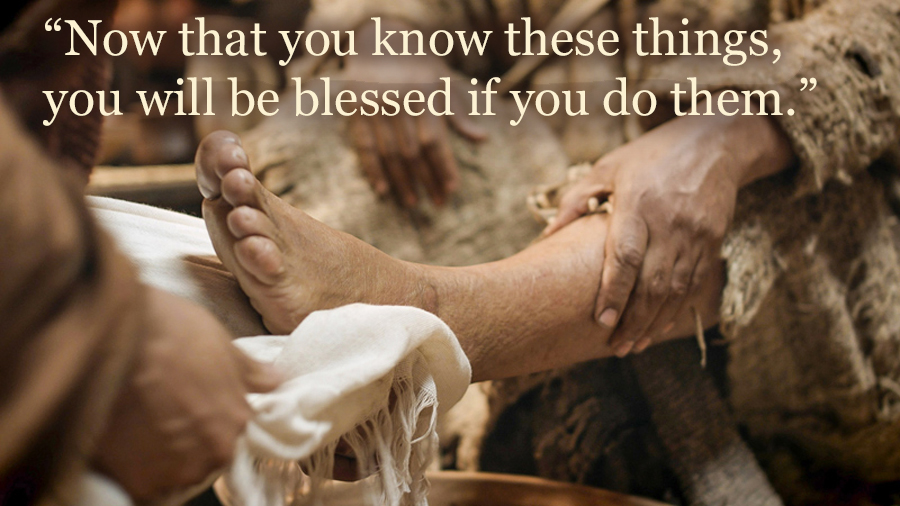 Special thanks to The Lumo Project and Free Bible Images for images related to the ministry of Jesus.
---
---