---
This week's ToGather.church is ready! (Find out more about ToGather.church.)
Our focus this week is on how the Holy Spirit makes us one in Christ:
The Holy Spirit is Jesus' ongoing presence inside his followers. When we became followers of Jesus, we are baptized by the Holy Spirit into Christ's body, the church (1 Corinthians 12:13). This makes us ONE — one people, one fellowship, one family, and one body! The Spirit works to pull us together into the cohesive and effective bodily presence of Jesus.
When we don't love each other and can't get along as the body of Christ, we oppose and grieve the Spirit. The good news for us, however, is that the Spirit not only makes us ONE but also empowers us and inspires us to love each other (Romans 5:5; Galatians 5:22-23; Ephesians 3:20-21).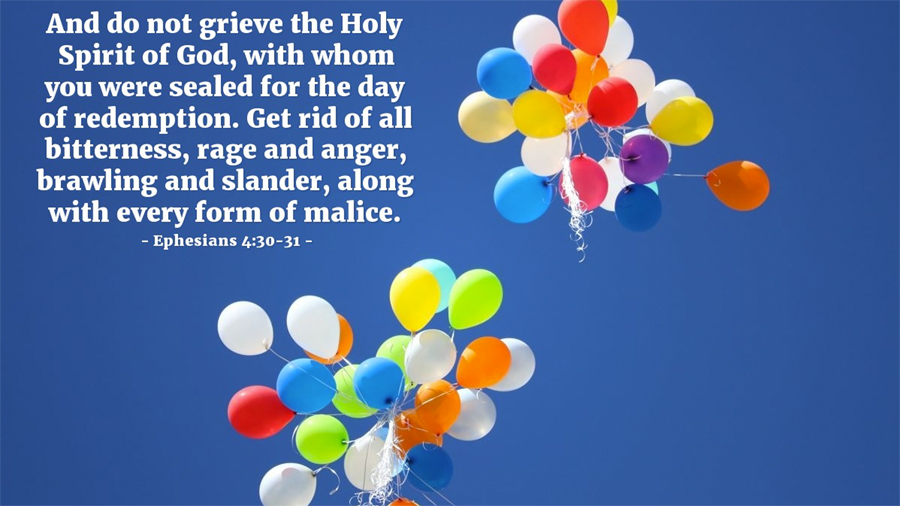 Our Verse of the Day is inspiring as it is challenging:
For we were all baptized by one Spirit so as to form one body—whether Jews or Gentiles, slave or free—and we were all given the one Spirit to drink (1 Corinthians 12:13).
Join us for ToGather.church this week as we focus on the power, inspiration, guidance, love, and fellowship the Holy Spirit brings to us as Jesus' followers:
We invite all who worship Christ Jesus as Lord and Savior and want to be led by the Spirit to join us in our worship with believers from all around the world in this week's ToGather.church.

Because the Holy Spirit is alive in us, we know our future is bright (Romans 8:11) and until we step fully into that future, we trust the Spirit is at work interceding for us with God (Romans 8:26-28) and transforming us to become like Jesus in all we think, say, and do (2 Corinthians 3:17-18).

The Spirit empowers us and inspires us to love each other!

Let's be guided by the Holy Spirit in all we do!
---
---
Special thanks for the use of images related to Jesus' ministry from The Lumo Project and Free Bible Images.
---
---