---
This week's ToGather.church, for Sunday, September 27, 2020, is ready for you to enjoy. Use this week's home worship guide for yourself, family, small group, or house church gathering. (Find out more about ToGather.church.)
This weekend's ToGather.church can be found here:
Paul talked about disciplining his body to make it obedient, so he lived the message he preached and reached out to lost people doing whatever was necessary to reach them. Phil will challenge us in his Bible message to follow both the example of Paul and the standard of Jesus in resisting the evil one and drawing near to God (James 4:7-8).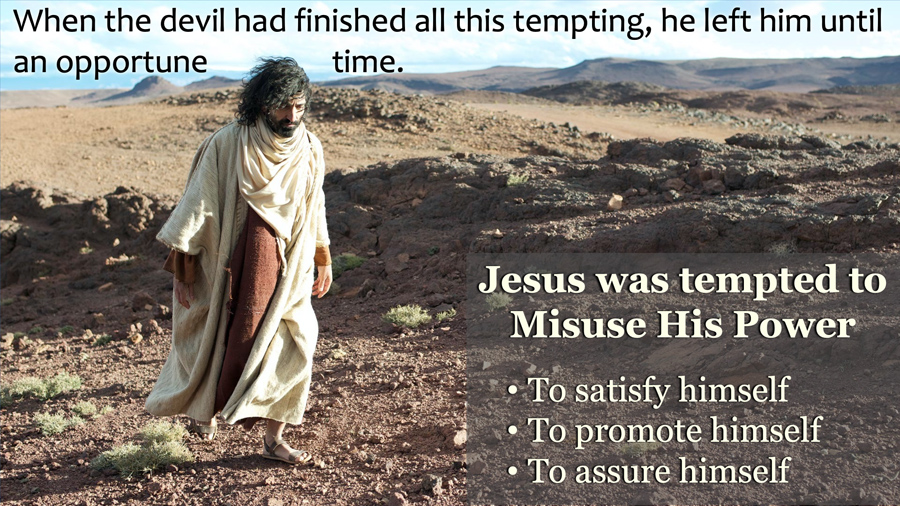 Our Verse of the Day comes from 1 Corinthians 9:27 and the surrounding context:
(1 Corinthians 9:19-27 NLT).
Demetrius has several songs that emphasize who Jesus is as our Messiah, Christ, and Lord. Phil and Donna, from Heartlight.org and VerseoftheDay.com, share a communion reflection focused on Jesus as a powerful, yet personal and tender Lord and Savior. Jan, from Thailand, closes us with a special biblical blessing: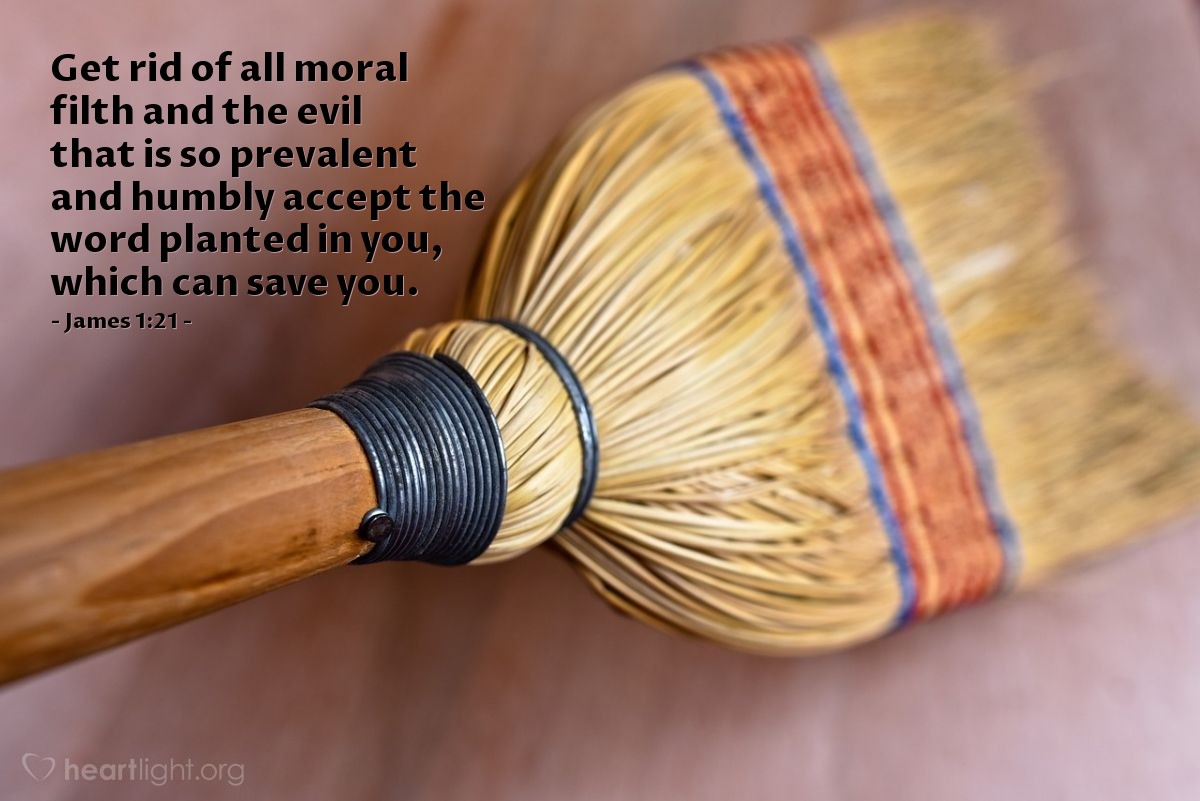 ---
---
We invite all who worship on Sunday in the Eastern Hemisphere and all who keep Sabbath and celebrate Sunday beginning at 6:00 p.m. on ordinary Saturday evening to join us.
---
---
You're invited!
Shortly after ToGather is posted each weekend, the videos are professionally captioned and posted on YouTube. See all of our ToGather.church videos on our Verse of the Day YouTube® Channel.
Special thanks for Multi Transcription Services of America (MTSOA.com) for their fine work. See them for all your questions about marketing YouTube® videos and expanding your online reach. Email Lee for more info.
---
---
Special thanks for the use of images related to Jesus' ministry from The Lumo Project and Free Bible Images.
---
---