In the famous lace shops of Brussels, Belgium, certain rooms are dedicated to the spinning of the finest lace with the most delicate of patterns. These rooms are completely dark except for a shaft of natural light from a solitary window. Only one spinner sits in the room and the light falls on the pattern while the worker remains in the dark.
Has God permitted a time of darkness in your world?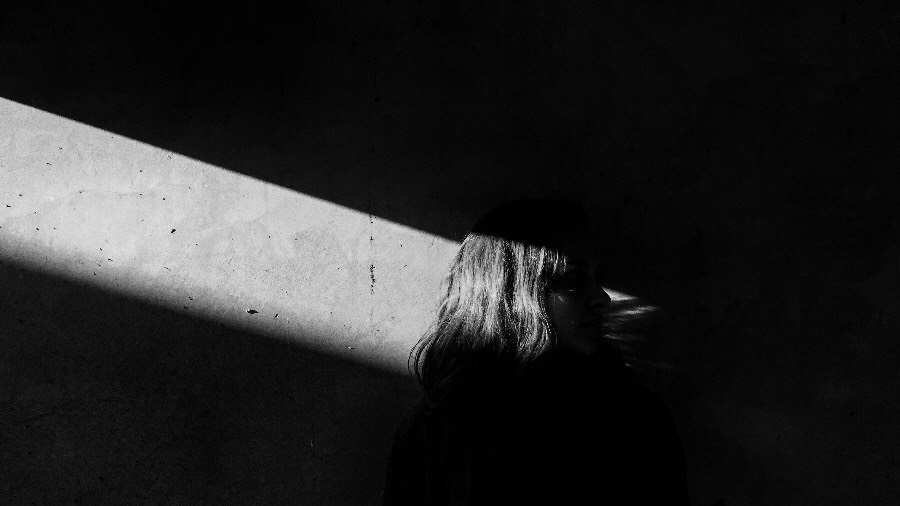 You look but you cannot see him. You see only the fabric of circumstances woven and interlaced. You might question the purpose behind this thread or that. But be assured, God has a pattern. He has a plan. The Bible promises us this:
In all things God works for the good of those who love him, who have been called according to his purpose (Romans 8:28).
He is not finished. But when he is, the lace will be beautiful!
© Max Lucado.

"

God Has a Plan

"
by
Max Lucado
is licensed under a
Creative Commons License
. Heartlight encourages you to share this material with others in church bulletins, personal emails, and other non-commercial uses. Please see our
Usage Guidelines
for more information.