Articles Tagged 'Worthless'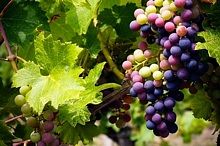 Phil Ware continues his I AM series from the Gospel of John by talking about the vine and the branches and being fruitful by remaining or abiding or staying connected to Jesus.
07/29/2012 by Phil Ware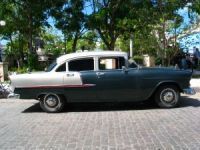 God can take the broken, the useless, and the worthless and make them brand new.
06/02/2010 by Steve Ridgell
Tammy Marcelain shares insight on who we welcome and how we welcome them into our midst, and also reflects on what we do to push them away and hurt them with our words and actions.
08/02/2009 by Tammy Marcelain