Articles Tagged 'Willingness'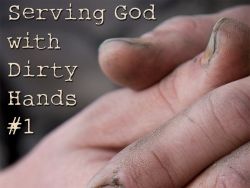 Phil Ware shares the first in a series of messages on Nehemiah called "Doing God's Work with Dirty Hands" and focuses on our willingness to be useable and moldable and trusting in the LORD's great power.
04/12/2015 by Phil Ware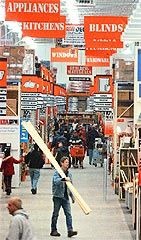 Rubel Shelly shares insights on being helpful and how it's part of our being created in the image of God.
06/16/2009 by Rubel Shelly
The old Gallows of the city of Chicago were left in the basement for years and years and this reminds Patrick of things that we allow to sit around in our hearts and fester and destroy us for years.
12/27/2006 by Patrick D. Odum