Articles Tagged 'Weaknesses'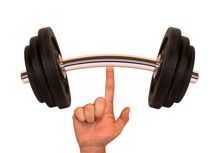 Rubel Shelly talks about using your strengths and interests to do your best and honor God.
08/15/2011 by Rubel Shelly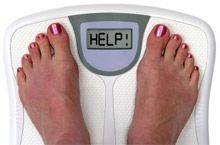 Rubel Shelly reminds us that our self-perceptions may be totally inaccurate.
06/28/2010 by Rubel Shelly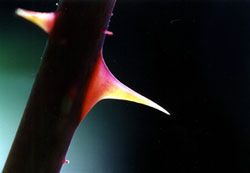 God not only makes us strong in our weakness, but he uses our weaknesses to do his work.
06/09/2004 by Mike Barres