Articles Tagged 'Trucker'
Tom Pousche uses his big experience to help him better understand the need for testing to prepare us for the journey ahead.
09/21/2008 by Dr. Tom Pousche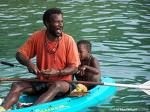 Rubel Shelly tells about Matt Lovo who saved his dad's truck and prevented a major accident in a tractor trailer rig when he took over driving for his dad even though he was a kid.
08/28/2007 by Rubel Shelly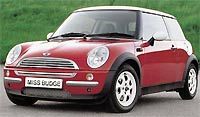 Mildred Budge, church lady personified, faces another set of misadventures, this time with a truck driver, a Hummer, and an ambulance at Wal-Mart.
03/25/2007 by Daphne Simpkins