Articles Tagged 'Touchable'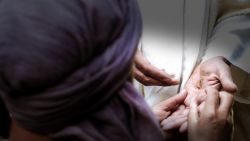 Phil Ware begins the new section with a reflection on the Lord's Supper and what it can mean for us.
01/07/2017 by Phil Ware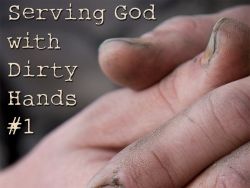 Phil Ware shares the first in a series of messages on Nehemiah called "Doing God's Work with Dirty Hands" and focuses on our willingness to be useable and moldable and trusting in the LORD's great power.
04/12/2015 by Phil Ware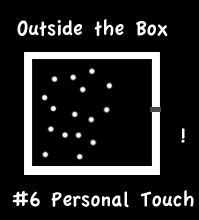 Phil Ware continues his series on out of the box and reminds us that Jesus is God made touchable and personal: more than a miracle worker, Jesus is the personal care of God for people in their deepest needs.
08/05/2013 by Phil Ware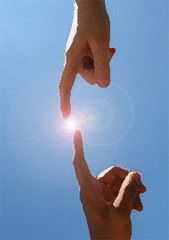 Phil Ware talks about making God touchable and how we share the touch of Jesus with others.
05/28/2009 by Phil Ware