Articles Tagged 'Thank You'
Christmas card and thank you from the Heartlight.org and VerseoftheDay.com team.
12/23/2022 by Heartlight Team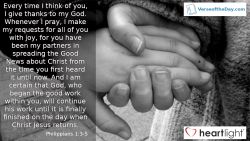 Thank you
11/25/2022 by Heartlight Team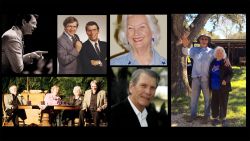 Phil Ware shares about the important influence of Paul Faulkner, especially for the online ministries of Heartlight.org and VerseoftheDay.com
07/14/2022 by Phil Ware
Demetrius Collins and Phil Ware lead us in a virtual, DIY, worship through words and music using YouTube videos to call us to encourage and build up each other and learn to live out our own version of Ed-ness.
06/04/2022 by Demetrius Collins & Phil Ware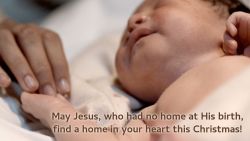 A Christmas prayer from the teams at Heartlight.org and verseoftheday.com.
12/24/2019 by Heartlight Team
heartlight.org, verseoftheday.com, ayearwithjesus.com all want to say thank you in the words of Scripture for your prayers, love, support, and encouragement.
11/26/2015 by Scripture

Phil says good bye to Paul Lee who has been his partner at Heartlight for ten years.
02/26/2007 by Phil Ware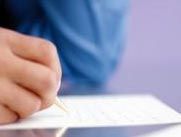 Sending thank you cards or notes can be such a powerful and special blessing to those who receive them and are just the kind of thing the Lord would have us do!
11/25/2006 by Mary Lindow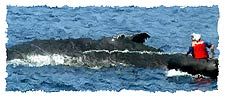 A whale gives the author a reason to look at gratitude and ingratitude and see them as a choice since gratitude seems to be built into the natural instinct.
02/01/2006 by Rubel Shelly
Some folks we simply cannot thank enough!
11/27/2005 by Jeff Lee