Articles Tagged 'Tempted'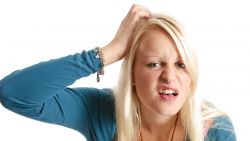 Max Lucado challenges us to do the right thing, to obey God, and not follow one stupid decision with another.
10/29/2016 by Max Lucado
Brian McCutchen reminds us that dealing with temptation is not easy for the Christian and must be dealt with seriously.
01/16/2016 by Brian McCutchen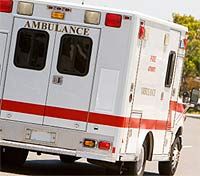 Paul Faulkner reminds us that temptation is something that gets worse when we give into it, especially lying, and yet God promises to help us find a way out of the mess.
07/27/2007 by Paul Faulkner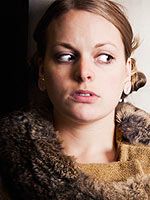 It is so easy to be deceived by the evil one, but the Scriptures can help us like they helped Jesus overcome temptation.
03/20/2007 by Kathy Bailey
The Devil is a lion and we let him into our kitchens, our homes, by treating temptation as a little kitten rather than a roaring lion wanting to devour us.
02/28/2007 by Byron Ware