Articles Tagged 'Tangible'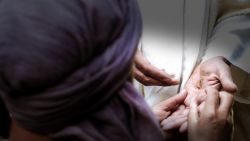 Phil Ware begins the new section with a reflection on the Lord's Supper and what it can mean for us.
01/07/2017 by Phil Ware
Phil Ware continues his Christmas series on finding Jesus and emphasizes Jesus' promise to be real to us and near us and in us if we seek him and ask him.
12/15/2014 by Phil Ware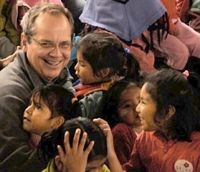 Phil Ware introduces his trip to Comunidad de Los Niños Sagrada Familia in Lima, Peru, and the children that Jesus wants touched with his grace.
07/15/2011 by Phil Ware