Articles Tagged 'Stumbling Block'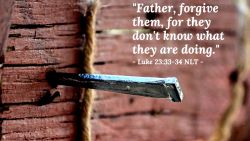 Phil Ware and Demetrius Collins lead us into worship in song and the Word to experience, proclaim and rejoice in the power of the cross of our Lord Jesus Christ and his call to us to remember and renew and relive the forgiveness of the cross to our daily
06/28/2020 by Demetrius Collins & Phil Ware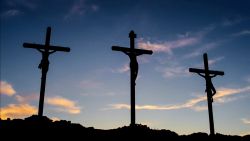 Phil Ware and Demetrius Collins lead us into worship in song and the Word to experience, proclaim and rejoice in the power of the cross of our Lord Jesus Christ.
06/13/2020 by Demetrius Collins & Phil Ware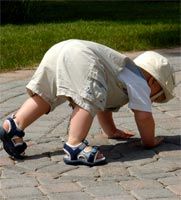 Phil Ware continues his series on building a culture of honor with a focus on accountability -- both holding others accountable and holding ourselves accountable for our growth in the Lord.
12/09/2013 by Phil Ware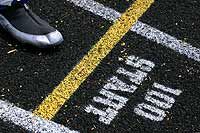 Phil Ware completes his two article series on being strong and courageous and being ready to see God do great things among us.
09/02/2013 by Phil Ware