Articles Tagged 'Spiritual Discipline'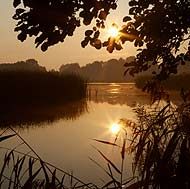 The Rule of Life is our own commitment to live out the spiritual disciplines, exercising the Spirit and doing what God longs to see us doing.
01/28/2007 by Scott Owings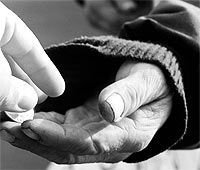 The spiritual discipline of generosity is crucial if we are going to grow in the spirit.
07/30/2006 by Scott Owings
We can learn to breath pray and pray any time and any place and reach out to God through prayer.
05/28/2006 by Scott Owings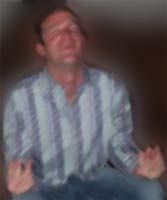 Meditation is a lost art and discipline that we as Christians need to engage in again!
04/23/2006 by Scott Owings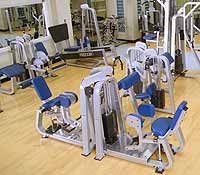 While we focus on physical exercise at the beginning of the year, why not also focus on spiritual exercise, too?
01/08/2006 by Scott Owings