Articles Tagged 'Similar'
Jordan Harrell reminds us that there are some things we are all called to do because that is what Jesus wants from us.
06/24/2018 by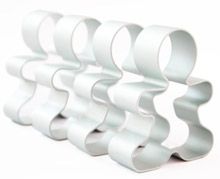 Rubel Shelly reminds us that even when things or people look alike doesn't mean they actually live the same way or live out the same role.
08/02/2010 by Rubel Shelly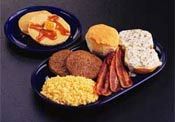 Sometimes differences aren't as large as they appear in the big scheme of things.
05/01/2005 by Mike Cope