Articles Tagged 'Significance'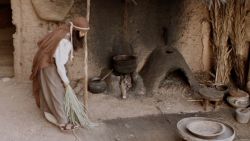 Phil Ware reminds us not to put away Jesus with the Christmas lights and blow up snowman, but to remember that Christ is alive in us!
01/15/2020 by Phil Ware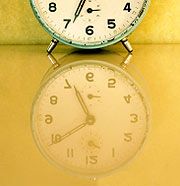 Rubel Shelly reminds us of the value of small increments of time used wisely to make an eternal difference by doing the small things in the lives of others that bless, encourage, and support them.
06/11/2013 by Rubel Shelly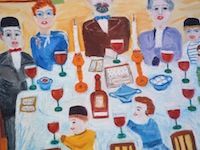 We need to think about the meaning behind the things we do.
12/12/2012 by Tim Archer
Phil Ware reminds us that the Gospel of Luke introduces us to common folks made special by God to remind us that we are not just another face in the crowd.
06/09/2008 by Phil Ware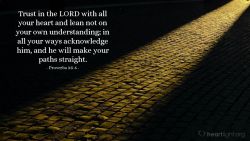 Paul Faulkner reminds us that most folks miss the point of life entirely because they don't know what is really important.
10/05/2007 by Paul Faulkner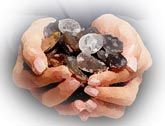 Life is more than making a living, it's making a life.
04/07/2006 by Paul Faulkner

Jesus' resurrection fills all of our life with meaning.
03/28/2005 by Phil Ware
God can use us even if and when we are imperfect and don't think we have much to offer.
06/23/2004 by Russ Lawson