Articles Tagged 'Retirement Center'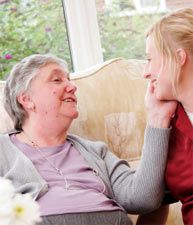 Phil Ware talks about how we can help provide and be community to those who cannot get away from home or care facilities and he asks for our input on how we can help them do this.
01/16/2009 by Phil Ware
Can we make the transition that happens after a leap of faith even if it is more restrictive.
04/04/2004 by Kelly Breece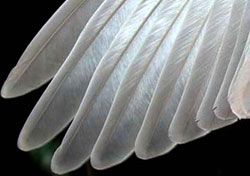 Even if our time in life means we have to slow down, that doesn't mean the Holy Spirit quits working in us; we can see his power in the small things he does in our lives.
02/10/2004 by Charlotte Barres