Articles Tagged 'Remembered'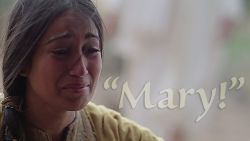 Max Lucado reminds us that Jesus appeared to Mary and what this exchange means to all of us.
03/16/2017 by Max Lucado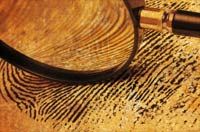 Ron Rose reminds us to collect stories about God's fingerpints.
04/10/2008 by Ron Rose

Katha Winther reminds us that life can be full of periods of bad things and rainy days with floods, but God has not forsaken or abandoned us and will see us through.
08/23/2007 by Katha Winther