Articles Tagged 'Relationship With God'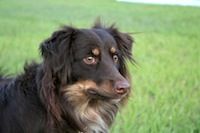 We don't have to live in fear of God, waiting for him to zap us when we make a mistake. Yes, our God is a just God who will punish sin. But for those of us who seek him, who enter into a relationship with him, he is merciful and good. His love frees us fr
06/05/2013 by Tim Archer
We want to be known by God so that we can be included in His family and live in heaven with Him. While God is our creator, you must choose to obey Him and get close to Him, that's how you are known by God.
10/10/2012 by Bill Brant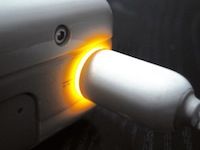 We are connected to our iPhones, iPads, iTouch, iTunes, iMac, iChat, but have we lost the connection to the I AM?
09/21/2011 by Bill Brant