Articles Tagged 'Quiet Time'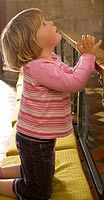 Paul Faulkner reminds us that being in such a rush in life is not the way God intended us to live and not the way Jesus lived, so we ought to slow down, spend time with the Father, and be refreshed.
06/01/2007 by Paul Faulkner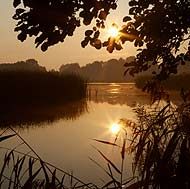 The Rule of Life is our own commitment to live out the spiritual disciplines, exercising the Spirit and doing what God longs to see us doing.
01/28/2007 by Scott Owings
Our love for the cool of the day after the hot day of work is a reminder of our need to be close to God and his desire to have us close.
10/22/2006 by Bill Sherrill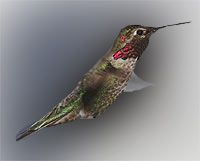 We all need to take a God-break a time when we get alone with God and be renewed and restored.
07/09/2006 by Russ Lawson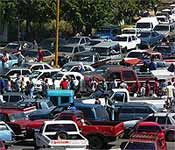 We must guard and protect our sacred space, our time alone with God.
09/26/2005 by Phil Ware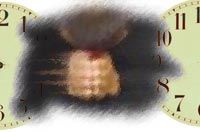 We get behind and stay behind because we don't pray.
02/15/2005 by Phil Ware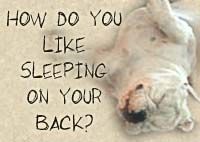 The New Year's resolutions that we committed to keep begin in earnest today and they won't be possible without the help of God because there are no simple changes.
01/03/2005 by Phil Ware
If we truly love God's Word, then we are going to let it be the crucial part of our lives each day by scheduling time to listen to and read from the Bible.
02/19/2004 by Russ Lawson