Articles Tagged 'Priceless'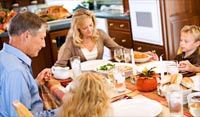 Phil Ware talks about how to keep thanksgiving a part of our daily lives even though we face challenging times.
11/18/2012 by Phil Ware
Phil Ware talks about a trip to honor his son for graduating from grad school in computer programming and he says his son is priceless and no price is too high to pay to honor him, just like Jesus views us.
01/28/2008 by Phil Ware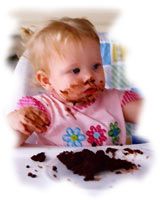 Priceless memories that you make with those you love are far more valuable and enduring gifts than anything you can purchase with money.
12/13/2006 by Teresa Bell Kindred