Articles Tagged 'Prayers'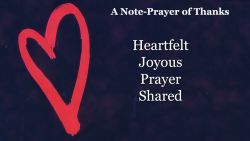 Demetrius Collins and Phil Ware lead us in a virtual, DIY, worship through words and music using YouTube videos to remind us of the importance of affirming people we love through note-prayers of thanksgiving as we seek to be a blessing to other as Jesus h
02/13/2021 by Demetrius Collins & Phil Ware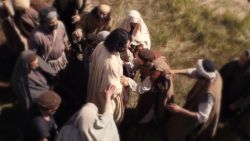 Phil Ware continues his series of posts from the discipleship section of Mark chapters 8-10, this time focusing on the boy the disciples of Jesus could not heal.
03/27/2019 by Phil Ware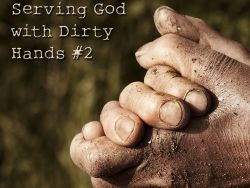 Phil Ware continues his series on Nehemiah and focuses on prayers, especially when prayers seem to go unanswered and we feel alone, frustrated, disappointed, discouraged, and ignored by God.
04/20/2015 by Phil Ware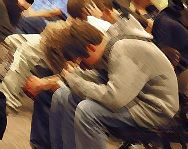 If God answers prayers, why don't we pray more frequently?
04/09/2006 by Larry Davies