Articles Tagged 'Pilgrim'
We are supposed to be in the world but not of the world. As followers of the Messiah, we are to be different, with our focus on heaven.
12/30/2009 by Bill Brant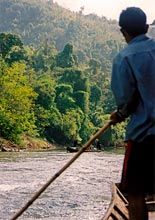 Russ Lawson shares a story of remarkable faith and the line, I am not Moses, but God is still Jehovah.
04/03/2009 by Russ Lawson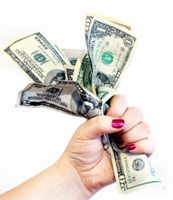 Ron Rose reminds us that the best gifts are those we keep in circulation by sharing them with others.
12/06/2007 by Ron Rose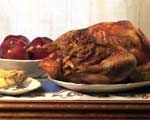 Alan Smith shares with us some children's definitions on how the first Thanksgiving happened and reminds us to have a blessed Thanksgiving.
11/22/2007 by Alan Smith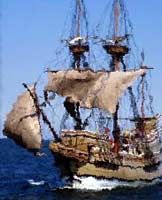 A little boy about whom we know nothing shows us the way to the meaning of thanksgiving.
11/24/2005 by Danny Sims