Articles Tagged 'Passing On Faith'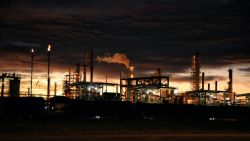 Phil Ware reminds us that as fathers and grandfather, we will leave behind messes but we can also leave behind a legacy of faith that lasts for generations.
06/17/2020 by Phil Ware
We need to give our children and grandchildren the opportunity to believe for themselves.
07/10/2005 by Lynn Anderson

Easter can be and should be on our hearts everyday and we should use Easter as a time to help our kids know about the Lord's resurrection and not just bunny eggs.
02/23/2005 by Danny Mann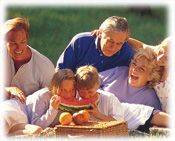 We will leave behind messes for our children and grandchildren, but will we also leave behind a lasting legacy of faith?
12/15/2003 by Phil Ware