Articles Tagged 'Out Of Control'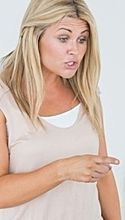 Sarah Holley challenges us to focus on our own actions, ask for forgiveness, and prepare for the next trigger encounter after we have come to grips with the latest time we've blown it.
06/28/2013 by Sarah Holley
Rubel Shelly reminds us that there is a time for everything as long as it is kept in its place and we remain balanced in our lives with the correct priorities.
04/27/2012 by Rubel Shelly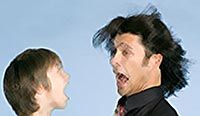 Parenting can be done scream free, but not because we focus on our children, but because we focus on ourselves.
08/03/2006 by Hal Runkel, LMFT