Articles Tagged 'Oppress'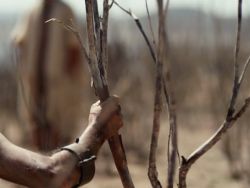 Phil Ware reminds us the battle we are in with Satan with our lives and how Jesus can end our bondage to him.
08/08/2017 by Phil Ware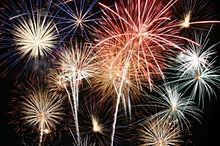 Phil Ware shares some thoughts about Independence Day, July 4, 2013, and what it means and should call us to do in our time and our situation in today's world.
07/04/2013 by Phil Ware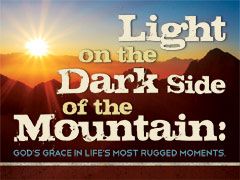 Phil Ware continues his series on Light on the Dark Side of the Mountain focusing on David's restraint when he could have killed Saul.
10/14/2010 by Phil Ware