Articles Tagged 'Opponent'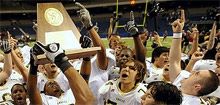 Phil Ware shares insight on the challenges of trials and sufferings and also on the desire and passion to have God's character produced in our lives through perseverance in times that are hard and facing opponents that are challenging.
03/18/2010 by Phil Ware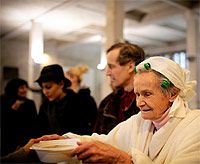 Phil Ware talks about the parable of the Good Samaritan and how Jesus calls us to neighboring.
02/02/2009 by Phil Ware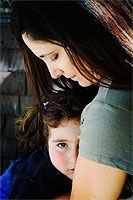 Tom Norvell reminds us that we don't have a reason to fear because God can handle what is going on in our lives and he will stand by us no matter what.
02/03/2008 by Tom Norvell
Phil Ware talks about the need to live the life of Jesus before the world or our witness doesn't mean anything at best and creates hostility at worst to Christianity.
05/14/2007 by Phil Ware