Articles Tagged 'New Things'
So often we don't try new things and stay stuck in our rut rather than seeing God's opportunities and call to be God's people.
02/04/2007 by Mike Barres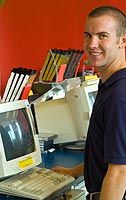 After reading the passage again, have you seen anything new, like maybe it should apply in everything you do -- the Golden Rule!
10/02/2006 by Phil Ware

Being unwilling to learn new things is a key to failure and an arrogance based in false pride and stubborn prejudice.
02/16/2005 by Rubel Shelly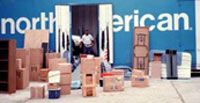 Leaving is not forever for Christians and good-bye is just see you later.
03/08/2004 by Phil Ware