Articles Tagged 'Nehemiah'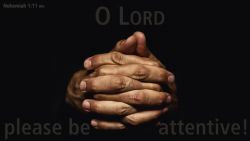 Phil Ware reminds us that drive-by prayers and tweeting heaven and tweet prayers are ways to include God in all of our everyday activities and build upon our life of prayer.
10/12/2015 by Phil Ware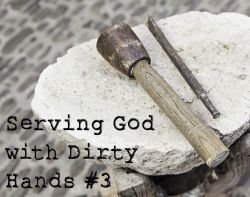 Phil Ware shares a third message from the book of Nehemiah, this one focusing on the great work of ordinary people given in lists of names in Nehemiah.
04/28/2015 by Phil Ware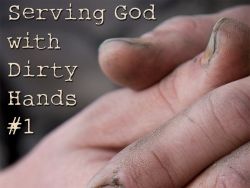 Phil Ware shares the first in a series of messages on Nehemiah called "Doing God's Work with Dirty Hands" and focuses on our willingness to be useable and moldable and trusting in the LORD's great power.
04/12/2015 by Phil Ware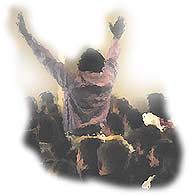 Is our life about us or about God, about giving him the praise in everything or about everything revolving around us.
05/13/2007 by Kimberli J. Brackett