Articles Tagged 'Moments'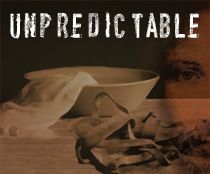 Phil Ware continues his series on the unpredictable Savior and reminds us of the upper room discourses where Jesus demonstrates and teaches what is most important to him to those who are most important to him, his disciples, his friends, those he loves.
03/25/2012 by Phil Ware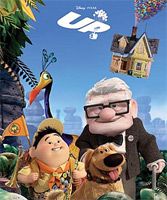 Ron Rose asks us to pay attention to our lives and see God at work, even in the moments he does not appear to be present and especially in the moments that appear to be boring.
01/06/2012 by Ron Rose
God provides us with some incredible moments of grace and joy if we will notice them!
08/16/2005 by Tom Norvell
We must learn to make our use of time a holy enterprise.
06/07/2005 by Rubel Shelly