Articles Tagged 'Misunderstand'
Rubel Shelly reminds us of the character who was Yogi Berra and reminds us that we need to be certain about our communication.
10/02/2015 by Rubel Shelly
Phil Ware thinks about the disciples not getting Jesus' repeated statements about going to Jerusalem, being rejected, being crucified, and being raised from the dead.
04/07/2014 by Phil Ware
Rubel Shelly reminds us of the importance and fragile danger of communication in organizations, businesses, families, and churches because communication doesn't happen until someone hears and understands, not just when someone says something.
11/07/2013 by Rubel Shelly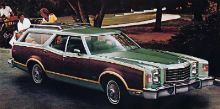 Brian McCutchen talks about the night he was baptized and the fear he felt and his desire to know he was going to heaven and now he is assured of those things because he understands God's grace.
07/26/2013 by Brian McCutchen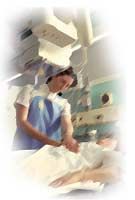 Alan Smith reminds us that we are all vanishing away, our bodies grow older and we face challenges, but understanding this and what it means to us is dependent upon our relationship with Christ.
12/04/2007 by Alan Smith