Articles Tagged 'Minutes'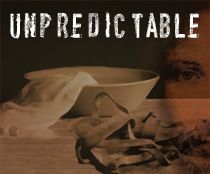 Phil Ware continues his series on the unpredictable Savior and reminds us of the upper room discourses where Jesus demonstrates and teaches what is most important to him to those who are most important to him, his disciples, his friends, those he loves.
03/25/2012 by Phil Ware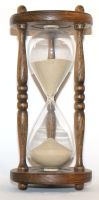 We need to have an eternal perspective on things. Our lives here are finite, but God offers life without end.
01/21/2009 by Tim Archer