Articles Tagged 'Meaningless'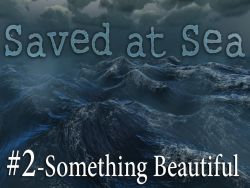 Phil Ware continues his series of messages based on the sea passages of the Bible, called Saved at Sea, this post is called Something Beautiful, Someone Good.
06/15/2015 by Phil Ware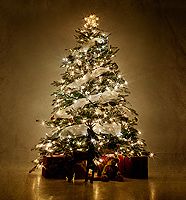 Rubel Shelly puts Christmas into perspective by talking about Easter and the resurrection hope of the Savior.
12/21/2012 by Rubel Shelly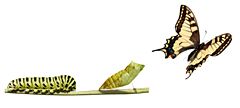 Rubel Shelly talks about change and our need for it or we grow obsolete and irrelevant.
08/30/2011 by Rubel Shelly