Articles Tagged 'Mean-spirited'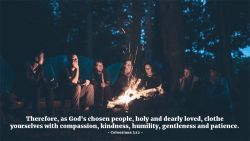 Tom Norvell reminds us that gentleness is essential in today's divided world because we know that Jesus is near.
11/25/2018 by Tom Norvell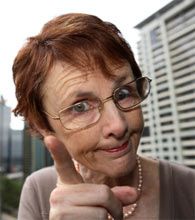 Rubel Shelly talks about how we all have begun to play the role of critic -- some are on the giving end and some on the receiving -- so how are we to act and respond in such a world?
07/13/2009 by Rubel Shelly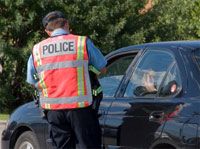 Rubel Shelly reminds us of another way to be like Jesus and be above the law in a good way.
01/03/2009 by Rubel Shelly