Articles Tagged 'Mary Magdalene'
Phil Ware continues his series on Jesus' resurrection called resurrection 2.0, this week focusing on Jesus' word to Mary!
05/29/2019 by Phil Ware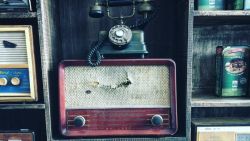 Phil Ware continues his series on how the Bible and how God values women and their role in ministry.
10/18/2018 by Phil Ware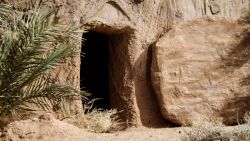 This is a harmonization of the accounts from the Gospels, Matthew, Mark, Luke, John, of the resurrection appearances of Jesus on the first day of his resurrection.
04/16/2017 by The Life & Teachings of Jesus of Nazareth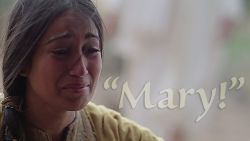 Max Lucado reminds us that Jesus appeared to Mary and what this exchange means to all of us.
03/16/2017 by Max Lucado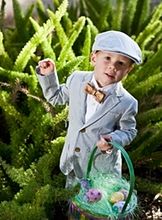 Rick Brown reminds us what is important about the clothes we wear on Easter and that Jesus appeared to Mary as a gardener.
04/19/2014 by Rick Brown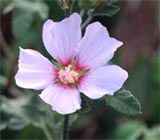 The woman anointed Jesus with perfume and Jesus made sure no one would ever forget it.
10/19/2004 by Elizabeth Price