Articles Tagged 'Love Neighbor'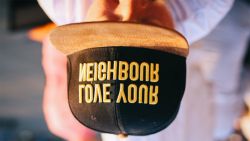 Demetrius Collins and Phil Ware lead us in an online, DIY, worship through words and music using YouTube videos to open our hearts to the power of the Holy Spirit to love our neighbor and not bear grudges and seek revenge.
06/25/2022 by Demetrius Collins & Phil Ware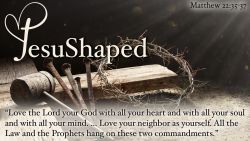 Phil Ware continues his series of thoughts on living as a disciple that is JesuShaped and focuses on how the Lord's Prayer tunes our hearts to living the JesuShaped life.
06/10/2021 by Phil Ware
Tom compares the Masters, a golf tournament that is a tradition like no other and suggests that we can follow Jesus as our Master, and use the love commands to be our tradition like no other and this will revolutionize our lives.
04/14/2007 by Tom Norvell