Articles Tagged 'Lord's Table'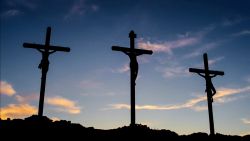 Phil Ware and Demetrius Collins lead us into worship in song and the Word to experience, proclaim and rejoice in the power of the cross of our Lord Jesus Christ.
06/13/2020 by Demetrius Collins & Phil Ware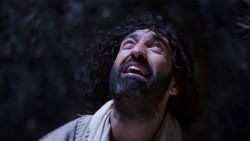 Phil Ware reminds us that the cross was personal to Jesus and to us and because of it, we come to God as our 'Abba Father.'
06/17/2017 by Phil Ware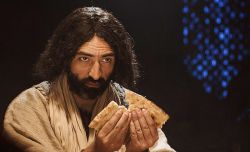 Phil Ware continues his series of Communion Devotionals called Beyond Bread and Wine that focuses on all the depth, meaning, and significance to the Lord's Supper.
01/21/2017 by Phil Ware