Articles Tagged 'Little Boy'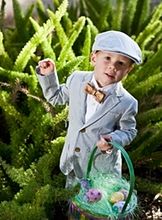 Rick Brown reminds us what is important about the clothes we wear on Easter and that Jesus appeared to Mary as a gardener.
04/19/2014 by Rick Brown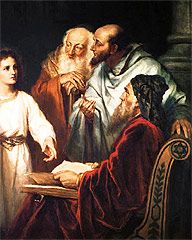 Phil Ware continues his series on Mary the mother of Jesus called Window to Wonder talking about the transition of Jesus from Mary's little boy to her Lord.
05/20/2011 by Phil Ware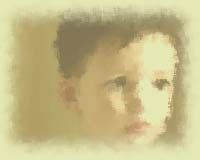 Rubel Shelly tells a story about a granddaughter named Avery who shared her grandpa with a little boy alone on grandparents' day at her school.
11/06/2008 by Rubel Shelly