Articles Tagged 'Leaving Home'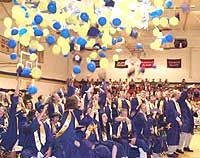 A prayer for graduating seniors by parents.
05/24/2005 by Tom Norvell
Letting go, whether to death or to school is hard, but when we do, let's let them go to God's care.
08/24/2004 by Patrick D. Odum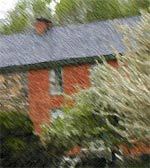 Her grandmother leaves home and leaves all her stuff behind and begins a new journey of faith.
08/11/2004 by Kelly Breece