Articles Tagged 'Jehovah'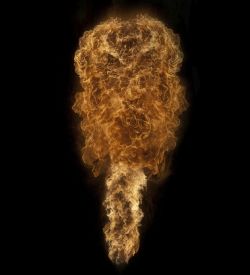 Max Lucado reminds us that God longs to be with us and for us to be reassured of his pervasive and blessed presence in our lives.
02/07/2016 by Max Lucado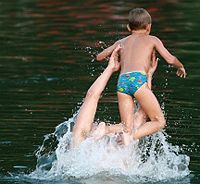 Brian McCutchen reminds us that life is full of surprises and many of them unwanted, but in the middle of the surprises is Yahweh-Jirah, the God who provides for us.
06/22/2013 by Brian McCutchen
Max Lucado writes about Abraham, his sacrifice of Isaac, and about the God who provides, Jehovah-jireh.
08/31/2012 by Max Lucado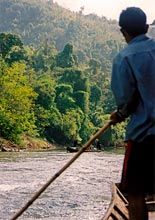 Russ Lawson shares a story of remarkable faith and the line, I am not Moses, but God is still Jehovah.
04/03/2009 by Russ Lawson