Articles Tagged 'Invitation'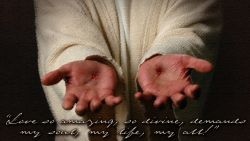 Phil Ware continues his series called Beyond Bread and Wine and focuses on the three sets of words we most long to hear.
01/12/2020 by Phil Ware
Jesus does not look down on us from a position above us. Instead, he came to live among us.
11/20/2013 by Steve Ridgell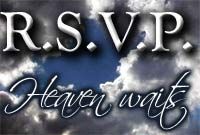 God has extended an invitation to you, have you accepted?
10/01/2004 by Alan Smith