Articles Tagged 'Interior'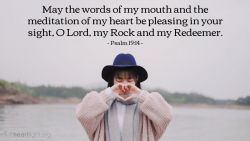 Demetrius Collins and Phil Ware lead us in an online, virtual worship through words and music using YouTube videos to call us to align our internal feelings of love for God with our external daily lives that should be lived as our worship of God.
10/15/2022 by Demetrius Collins & Phil Ware
Phil Ware reminds that to become JesuShaped, we have to pay attention to our interior worlds, the world of our hearts, and not just religious externals.
07/01/2021 by Phil Ware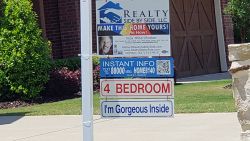 Phil Ware challenges us to pursue the faithful love, righteous character, and gracious compassion of God from our hearts.
05/09/2018 by Phil Ware