Articles Tagged 'Injured'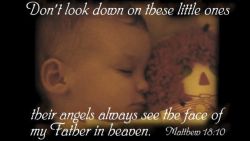 Phil Ware begins a series of 13 messages on Vision by talking about his own son and daughter and how he had dreams for them as children.
01/16/2018 by Phil Ware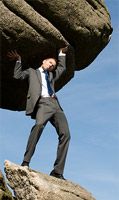 Rubel Shelly tells a funny story about a sad situation and reminds us to help each other carry our burdens.
04/12/2010 by Rubel Shelly
Rob Woodfin uses the movie "Evan Almighty" and Morgan Freeman to remind us to pray specifically for people and personally for them.
08/21/2008 by Rob Woodfin
When a proposal goes bad because of a plane crash, does the groom still get his request answered?
09/09/2006 by Patrick D. Odum