Articles Tagged 'Incarnate'
Phil Ware and James Nored share in word and video an idea about how we can truly understand God's greatness, glory, and grace even though we cannot understand everything about him.
12/09/2018 by James Nored & Phil Ware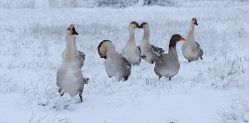 Phillip Morrison talks about the incarnation of God in human flesh in Jesus and the parable of the birds to explain why God had to do it.
12/27/2014 by Phillip Morrison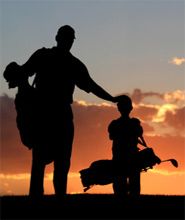 Phil Ware continues his C2K or church to Kingdom series emphasizing that our message must be lived, displayed, and demonstrated and not just spoken.
05/20/2010 by Phil Ware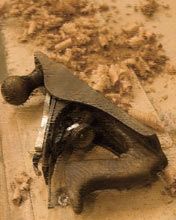 Phil Ware continues his LifeWORDS series and shares Jesus' Great Commission as a call to incarnational ministry and not just evangelism.
08/06/2009 by Phil Ware