Articles Tagged 'Hummingbird'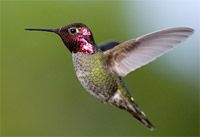 Alan Smith's encounter with a hummingbird in his garage reminds him of how we often get trapped by life and won't let God help us find the way of escape.
02/22/2008 by Alan Smith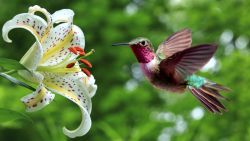 Do you know peace in your life? Or, do you find your days filled with conflict? Are you often belligerent and contentious with those around you? Find real peace in Jesus.
10/12/2003 by Melva Cooper