Articles Tagged 'History'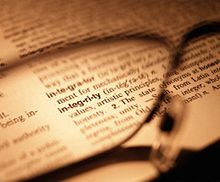 Greg Anderson reminds us why values are so important and how we must live out of our values with integrity.
10/06/2013 by Greg Anderson
Janet Colbrunn tackles the hard task of helping us write creative Christmas letters that do more than inform our friends: they tell our story for generations to come.
12/01/2009 by Janet Colbrunn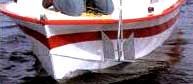 Light a stuck anchor prevents a boat from advancing or moving, so we often get stuck in our pasts and can't go forward until we get rid of the dead weight that weighs us down and holds us back.
12/31/2006 by Rubel Shelly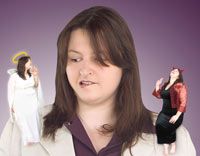 God calls us to have a clear conscience.
08/05/2006 by Jeff Lee
Change is inevitable and we should appreciate many of the changes, but we need to trust in God who does not change.
07/18/2006 by Rubel Shelly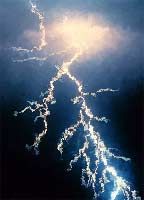 God has a record of the things he has done through us in his family album.
12/04/2005 by Ron Rose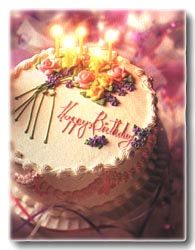 Heartlight.org celebrates its eighth birthday with a look back on some amazing events.
04/03/2004 by Paul Lee