Articles Tagged 'Halloween'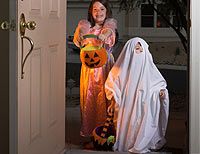 Phil Ware writes about children being valued for who they are.
10/31/2008 by Phil Ware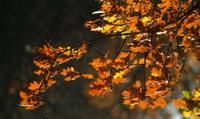 No matter what evil spirits are present in this life, we know that God has given us a spirit that is stronger than all others. The message of God to this world is that God's Holy Spirit is the only spirit worth celebrating, even on Halloween.
10/31/2007 by Skye Noe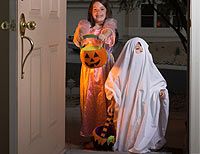 An awful Halloween ten years ago reminds us how important it is to value children for who they are!
10/31/2006 by Phil Ware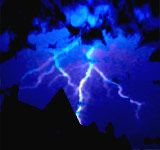 Don't simply get rid of evil, but fill your life with goodness!
10/31/2004 by David Smith